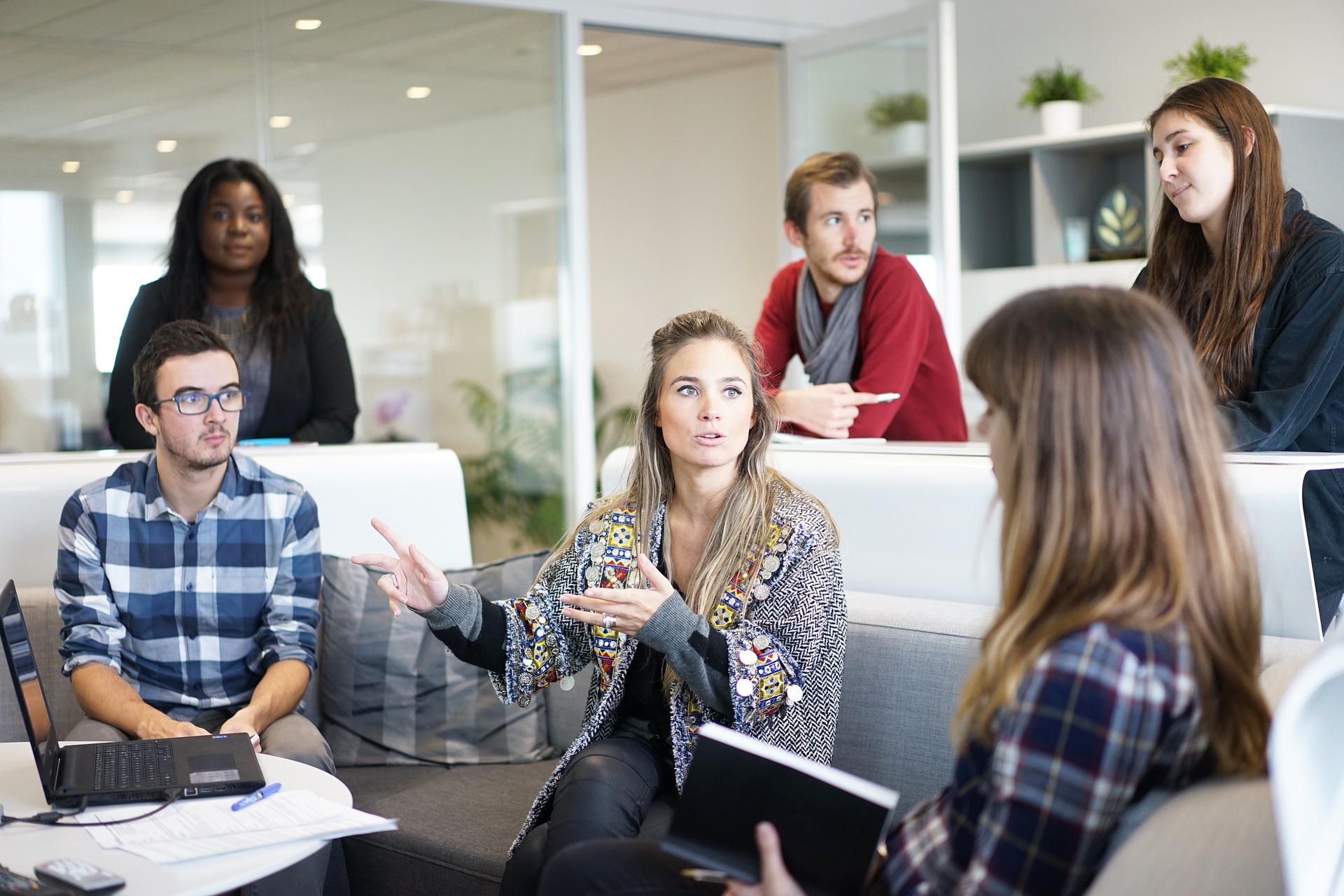 Who we are
Cairns Employment and Workplace Lawyers is part of Preston Law, an independent Cairns law firm.
How Cairns Employment and Workplace Lawyers can help you
Our employment lawyers will help you manage issues relating to your workplace with advice and assistance on:
Employment contract reviews
Disputes in the workplace
Making a wages claim
Understanding your rights in the workplace
Defending allegations raised against you
Challenging the termination of your employment.
Take the first step to get dependable local legal advice on your workplace matter by contacting one of our employment lawyers today.
Call us now for free over the phone or face to face case assessment
4052 0763
What We Do
Unfair Dismissal
If you have been fired, or you have been forced to quit your job due to unfair work conditions, then you may be able to get compensation from your employer. 
Workplace Bullying
No one should have to put up with being bullied at work. We can help you understand your rights and get the outcome you deserve.
Workplace Discrimination and Sexual Harassment
Have you been discriminated against or sexually harassed at work?  Have you been accused of discrimination or sexual harassment?  Our employment lawyers can help you resolve these issues.
Wages Claims
You are entitled to receive wages and other entitlements as agreed with your employer or as required by law.  If you think you have been underpaid, contact us today for advice.
If you have been fired or treated unfairly at work, you need the right legal advice, right now.
Speak to us today about your rights at work.
Free initial consultation and no win, no fee
We know that the last thing you want to worry about is legal fees when you need to deal with a workplace issue – which is why we offer you a free initial consultation. No-win no-fee arrangements are also available in some circumstances.