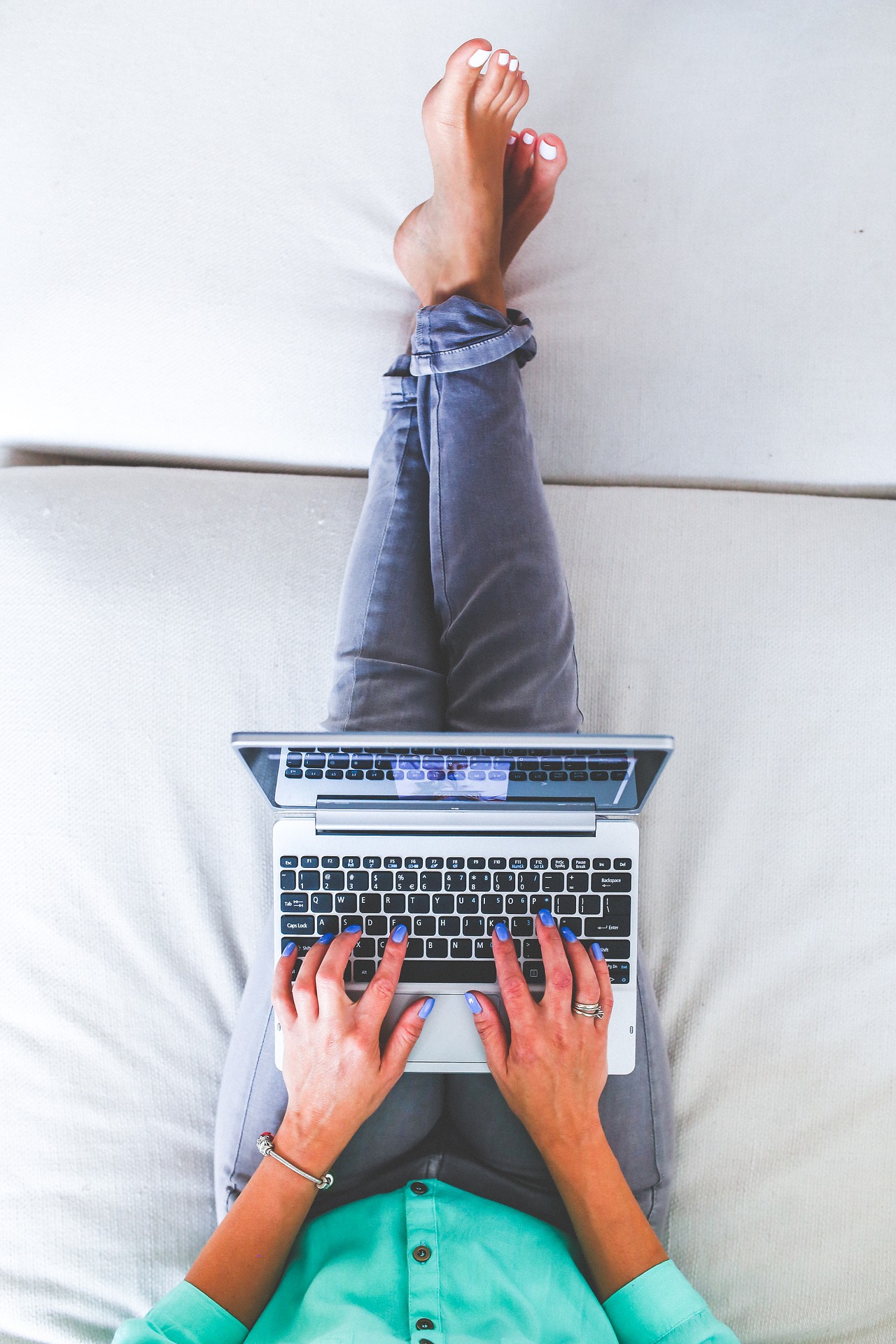 In recent years there has been a move towards more flexible working options, including working from home arrangements. Usually, employers would receive a flexible work request from an employee in writing and have 21 days to provide a response. With the COVID-19 pandemic sweeping across the globe employers do not have this luxury - workplaces are being forced to close, people are being quarantined and employees are carrying on with the job from home.
Under WHS legislation, home is considered an extension of the workplace, therefore employers still have a duty of care to ensure, so far as reasonably practicable, their workers are not exposed to health and safety risks.
So, what can employers do from a HR perspective to ensure they continue to meet their obligations and prepare their employees to work from home?
Below are some recommendations when developing a working from home policy: 
Work Health & Safety
Employers may provide information on how to carry out a risk assessment of their work environment, emergency procedures or any physical activity required to be undertaken.
Communication
Working remotely can be isolating it can also have an effect on communication.
It is important for businesses to establish communication norms. Bombarding your employees with text messages and emails is not always necessarily the best way. There are many platforms available that facilitate effective communication, conversation and the share of information.
Equipment
Even in this day and age, employees don't always have the tools available to them to work remotely. Businesses will need to consider what equipment they are able to provide their employees.
It is also important to link policies – for example, if providing laptops or mobile phones, employers may wish to link their IT policies and include reminders regarding acceptable use, network set up, IT services or tech support.
Security of assets and information
Employers should remind their employees of their obligations in ensuring the employer's property (laptops, vehicles, mobile phone etc) remains secure.  Further, confidential information relating to work, clients, suppliers is required to be handled appropriately.
Performance expectations
The policy should allow employers and employees to come to an agreement regarding performance expectations. The agreement should state how productivity will be measured (number of matters resolved and/or time spent).
Working remotely package/checklist
Developing a guide/checklist is a helpful resource that will assist employees in their readiness to work remotely. The checklist may cover topics such as; workstation setup guide, connectivity, equipment and device requirements,  
In these turbulent times, if you require further assistance or guidance to assist your employees to transition to remote working arrangements, please contact Cairns Employment Lawyers on 4052 0763.