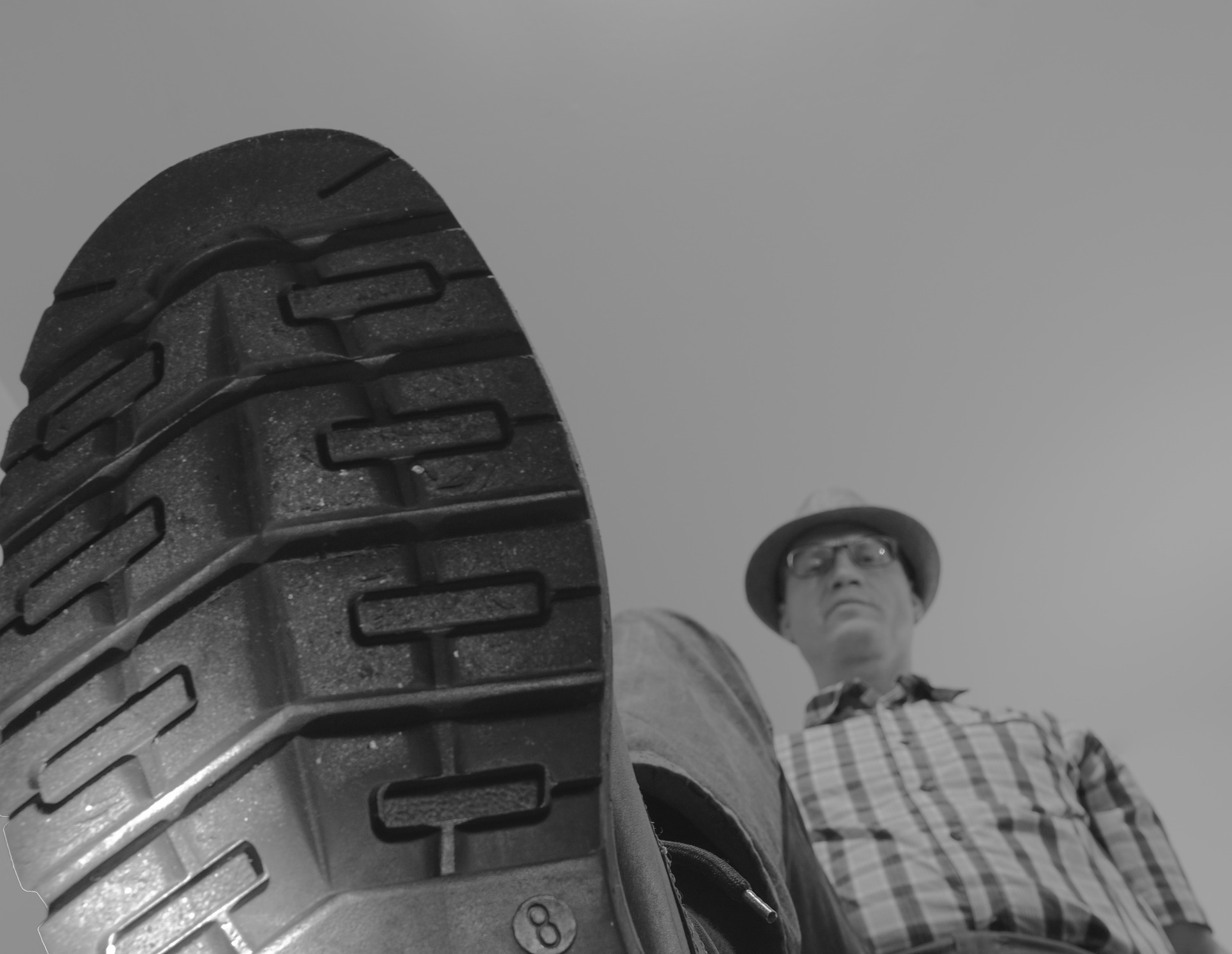 Whilst we may believe that our dismissal is unfair regardless of circumstances, there are certain circumstances which actually fall under the legal interpretation of the phrase.  Specifically, if an employee is dismissed from the employment in a harsh, unjust, or unreasonable manner. 
Sometimes the line between fair and unfair dismissals is very fine and it can be hard to be sure whether your dismissal was legal.  In these instances, it is a good idea to discuss your circumstances with a lawyer with experience in employment law.  
Examples of Unfair Dismissal
You may have been unfairly dismissed if you were fired for:
pointing out or complaining about unsafe work practices;
filing a worker's compensation claim;
taking long service leave or any other entitlement; or
asking questions about your pay or anything else linked to your employment.  
Other examples include being fired for a discriminatory reason (i.e. race, gender, sexual orientation, etc.), being fired without due process (i.e. no proper notice, etc.), being fired for poor performance if you weren't properly trained to do the job, being made redundant when your job still needs to be done by someone; or if the reason you were fired isn't serious enough to justify dismissal.  
What Should You Do?
There are strict timeframes in which to make a complaint about unfair dismissal so you should seek legal advice as quickly as possible. 
Once you have made an appointment to speak to an employment lawyer, you should collect everything you have which is related to your employment such as:
employment contract;
notice of termination;
copies of any performance reviews;
any other correspondence or documentation which you think might be relevant.  
Unfair Dismissal and Small Businesses
It is worth noting that small businesses (those with 15 or fewer employees) have different rules surrounding the dismissal of an employee.  Your employment lawyer will be able to help you understand the differences and determine whether your dismissal is considered unfair or not from a legal perspective.  
Timeframes
You only have 21 days from the effective date of your dismissal to lodge a complaint with the Fair Work Commission.  
You must have been an employee of the company for a minimum of 12 months for small businesses and 6 months for larger companies before you are eligible to make a claim for unfair dismissal.  
Our employment lawyers offer obligation free consultations - call 07 4052 0700 to make an appointment today.