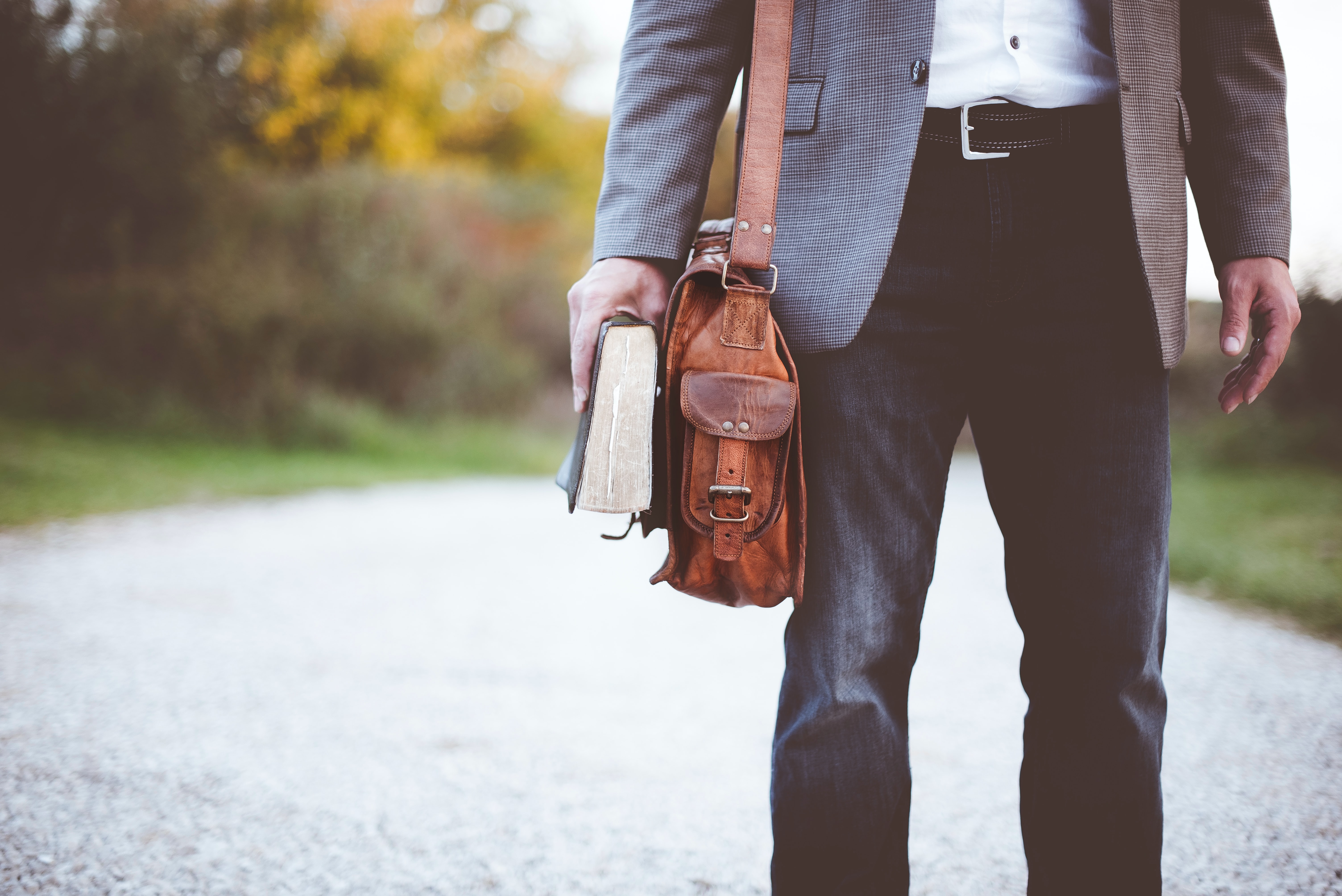 An offer of employment is an exciting time in most people's careers, particularly if the new role means a step up in seniority, responsibility or salary. However, earning more money or gaining a more impressive title isn't the only thing that can change when you accept a new position. It is crucial to ensure that all of the terms of your employment contract suit you and your situation before accepting.
If you find there are some terms and conditions you simply cannot accept, you are well within your rights to negotiate on the terms of the contract. If this is something you have never done before, read on to find out how you can approach the negotiation in a professional way to help you reach the best possible outcome.  
The three most important things to consider when you are engaging in a contract negotiation are:
Objectives
Overall picture; and
There is no point in attempting to negotiate with your employer or potential employer if you don't have an end goal. Work out exactly what it is that you want and seek to negotiate with those objectives in mind.
Look at the contract from a broad view. Have a think about what is important to you aside from your salary. Perhaps flexible working arrangements are appealing, or maybe there is a commission or bonus structure you would like that you would be willing to forego another aspect of the employment contract for. By remaining receptive to any other options that are raised you will avoid coming across as abrasive or uncompromising.
Timing is everything. There is little to gain from attempting to negotiate once you have signed the contract. Be sure to enter into negotiations prior to the commencement of employment, when you are offered a new role within the organisation or after you achieve significant success in your current role.
Some of the key areas of negotiation for an employment contract include:
Salary and bonuses
Your contract will usually stipulate whether or not salary reviews are conducted annually. If this inclusion has not been made and you would prefer an annual review, you should be upfront about it.
Things are a little trickier where bonuses are concerned as they are usually awarded only at the employer's discretion and it can be difficult to guarantee a bonus pending the organisation's financial position. However, if a bonus entitlement is something that is important to you, you should aim to have this incorporated into your contract by offering a mutual obligation to meet certain goals or targets.
Notice period and termination of employment
Notice periods are in place to provide employers with a buffer when their employees choose to leave the organisation, but they are also an important tool to provide employees with some financial security if their employment is terminated.
For example, if your notice period is two weeks, you will be required to work for the two weeks following your resignation date and, conversely, if your employer terminates your employment they will be required to pay you for the notice period (depending on the reason for termination and the terms of your contract). The more senior the role, the longer the notice period tends to be.
Discussing a potential termination of employment may be a bit uncomfortable when you are yet to commence the job, but it may be worth negotiating the terms of a potential termination if the existing terms do not seem reasonable.
If you need advice regarding a new employment contract, get in touch with Cairns Employment Lawyers today.