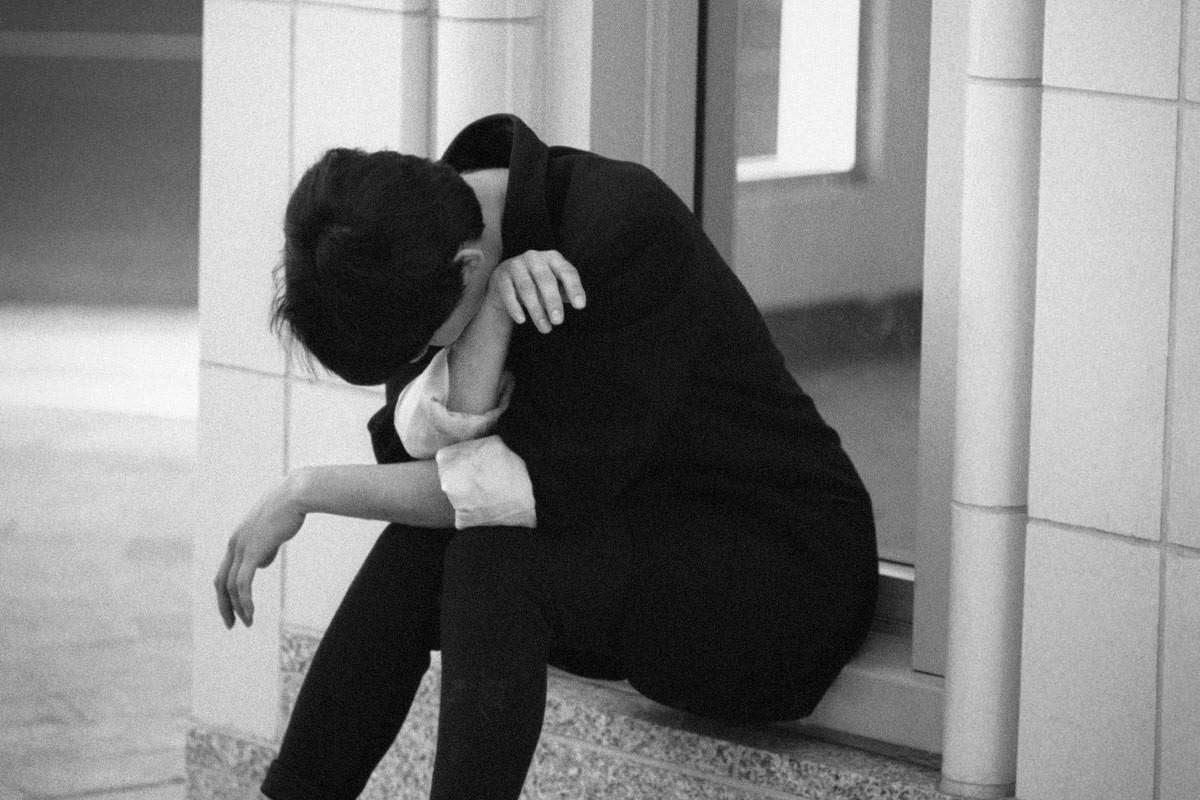 |

Sexual harassment is a serious issue affecting some workplaces in Australia.  It is most commonly directed at women, but can effect people of all sexes and sexual orientations.  Sexual harassment is described as unwanted sexual advances or obscene comments in the workplace. If you've experienced sexual harassment at work it's important that you seek legal advice. You have the right to work in a safe environment, and a Lawyer can help protect those rights. A Lawyer can review your work policies, advise you on your rights and suggest how best to bring a complaint forward.
What constitutes sexual harassment?
Are you uncertain about whether your experience would be considered sexual harassment? Sexual harassment includes unwanted sexual advances or unwelcome requests for sexual favours, with the intent of humiliating, offending or intimidating the other person.
Examples of sexual harassment include:
Inappropriate physical contact, such as patting or pinching.
Unnecessary familiarity, such as deliberately brushing against a person.
Unwelcome remarks about a person's sex life.
Suggestive comments about a person's appearance.
Indecent exposure.
Unwelcome sexual advances.
Unwelcome requests for sexual favours.
It happened a few weeks ago, is it too late to bring a complaint forward?
There are time limits for submitting sexual harassment complaints to external bodies such as the Australian Human Rights Commission. You must make a complaint to such bodies within 12 months of the conduct having occurred.  We recommend that you contact a Lawyer as soon as possible after an incident at work takes place. 
How will a Lawyer help me?
A Lawyer will consider a number of factors when considering how best to find a resolution to the situation. In some cases, the best course of action may be to help an employee to communicate with their employer to resolve the dispute. In other cases, the dispute may have progressed to a stage where that's no longer an option, If this is the case, the appropriate course of action may involve bringing the complaint to an external body, such as the Australian Human Rights Commission.
Cairns Employment Law
We are a friendly team of local Lawyers providing great service to Cairns locals for many years.
If you think you've been sexually harassed at work, we can provide you with advice on your rights and assist you through the claim process.
Cairns Employment and Workplace Lawyers offer free initial consultations to assess your case. You've got nothing to lose and plenty to gain.
In most situations, we can provide you with a fixed fee price to represent you so that you know exactly what you are getting and at what price. No win no fee arrangements are also available in some circumstances.
Contact us:
Cairns Employment Law
1/15 Spence St, Cairns City QLD 4870
4052 0700