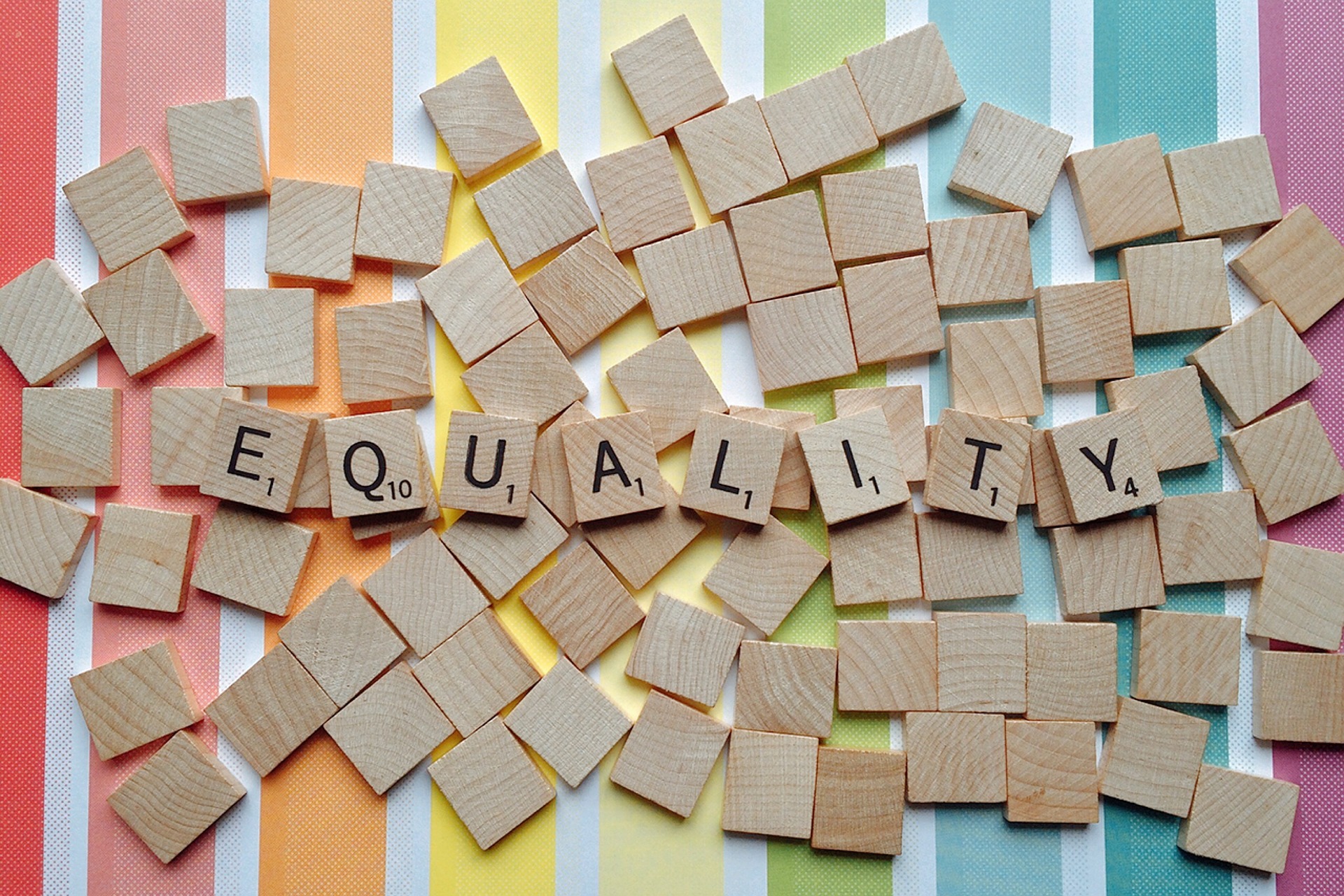 It is difficult nowadays not to be extremely aware of discrimination and matters of equality, and there is a significant emphasis on redressing the injustice shown to minority groups.
In the world of employment, we see evidence of discrimination in specific industries and positions where there is a marked under-representation of particular groups. Employers are responding by striving to fix this in their organisations, making sure that equality is promoted.
This may involve a concerted effort to employ people of a certain gender, age or race to rebalance things in the workforce. The practice of hiring employees for these or similar attributes as opposed to on merit is known as 'positive discrimination'.
Is Positive Discrimination Illegal?
Even though this positive discrimination is well-intended, it is still considered against Australian law as any discrimination is viewed as unlawful. The issue here is that unsuccessful job applicants could feel that they are not fairly judged on their ability or skill set. They may feel discriminated against for not being the 'right' sex, race or age.
The other side is that successful candidates may be offended and feel that they were only successful because of specific attributes and not on their ability to do the job.
However, in Queensland, there are exemptions given to organisations to implement 'special measures' to promote equality and mend the discrimination of the past.
For example – organisations in Queensland can apply for an exemption in accordance with the Anti-Discrimination Act 1991. The Queensland Industrial Relation Commission must be satisfied that the exemption is necessary for the circumstances. If an exemption is granted, it cannot be for more than a five-year period.
There are a few actions that employers can consider to keep matters of discrimination in control and within the law:
Have a clearly documented and communicated policy stating the organisation's position in terms of equality, prejudice and positive discrimination. An example of this could be a Code of Conduct that outlines the organisation's dedication to promoting equal employment opportunities.
Be upfront and transparent with job applicants and employees about any 'special measures' taken in the recruitment stage and why.
Be familiar with the relevant anti-discrimination laws and the protections afforded to employers who are addressing the workplace imbalance. Following the correct legal processes is essential
For further information about positive discrimination, get in touch with the team at Preston Law.