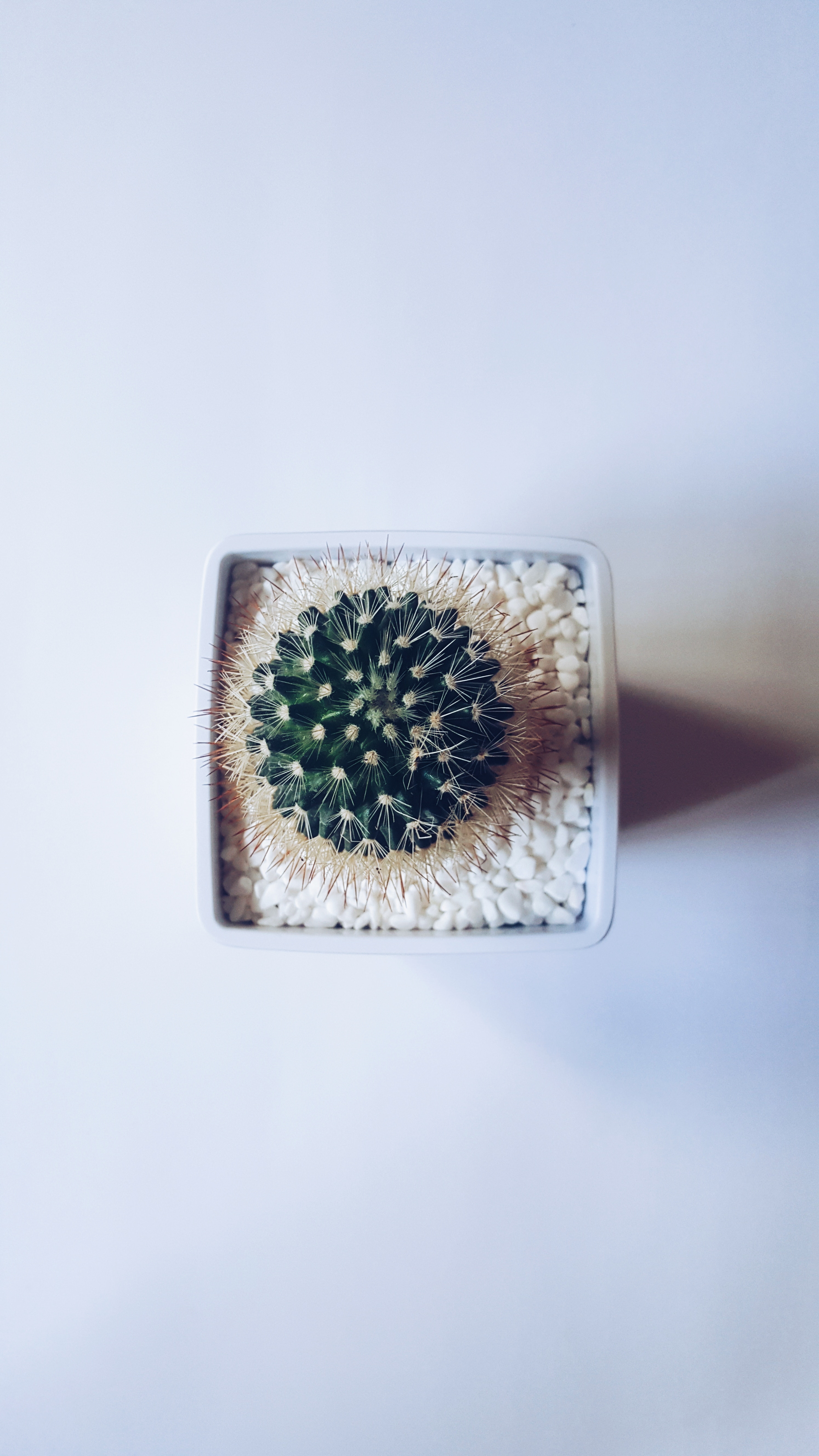 In a workplace environment, laying off of staff is one process that nobody enjoys. Unfortunately, it is necessary from time to time for businesses to reduce the number of staff they employ due to either poor economic conditions or improvements in technology or other efficiencies meaning fewer people are needed to do the same amount of work.  Wherever possible, companies should try and retrain or redeploy staff before considering redundancy.  
It is important to note that a genuine redundancy means that a person's job is no longer required to be done by anyone.  This is different from a non-genuine redundancy when that same work may instead be done by a lower paid worker or the employee could have been given another job within the organisation.  The choice of who is to be made redundant and why needs to be fair and objective, otherwise employes may find themselves on the receiving end of a wrongful dismissal claim.  
When a redundancy is unavoidable, there are steps which must be taken under legislation.  These include:
1. Consultation.
Employers are also required to consult with employees about redundancy.  Some of the requirements include:
providing employees with information about the proposed changes; and
discussing any steps taken and seeking additional suggestions from employees on ways to minimise negative effects.
The redundancy process needs to be fair and should be explained to any employees affected by either redundancy or redeployment within the organisation.
2. Notice
The notification period is usually the amount of time between when the employer serves an official notice of redundancy to the employee and the actual last working day. This time frame varies according to the term or duration of employment and the award or agreement the employee is employed under.
During the notice period, the employee has a right to take additional time off in order to search for a new job/attend interviews. This will vary depending on the award/employment agreement in place. 
3. Redundancy Payout
In addition to holiday pay, long service leave, and any other lump sum amounts an employer would usually have to pay out at the end of an employee's time with a company, they may also be required to make a redundancy payout.  Again, the specific amount is dependent on several factors including how long the employee worked for the company, what award they are employed under, overtime allowances, and many more.