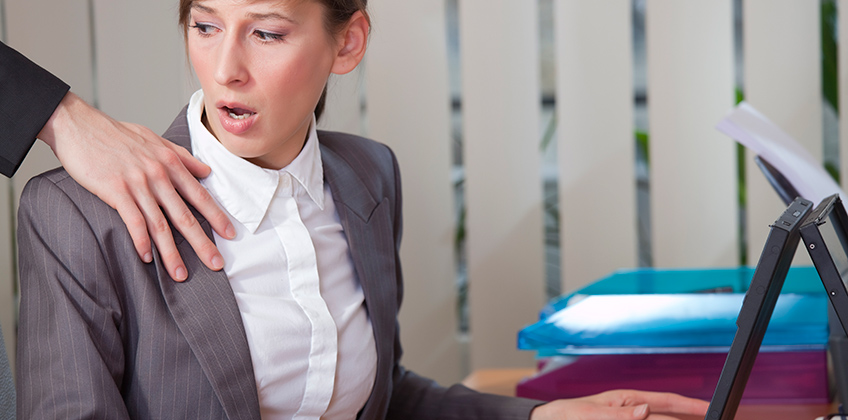 | |

A recent case (Green v State of Queensland, Brooker and Keating [2017] QCAT 008) provides an interesting example of conduct found to amount to sexual harassment.

A cleaner was subjected to a sexually explicit prank while performing his duties as the employee of a State school. The prank involved two colleagues staging the staff room so that it portrayed the aftermath of a "sex romp". The cleaner was part of the team responsible for cleaning the room.

The Queensland Civil and Administrative Tribunal (QCAT) found that the preparation of the room and the disclosure of the prank to others were acts intended to humiliate the cleaner, or would reasonably have that effect, and accordingly the acts amounted to sexual harassment.

The cleaner brought a claim against the employees involved in the prank and the State of Queensland as his employer, alleging he suffered psychological consequences.

QCAT found that the cleaner was subjected to sexual harassment in the workplace, and awarded him compensation of $156,051.