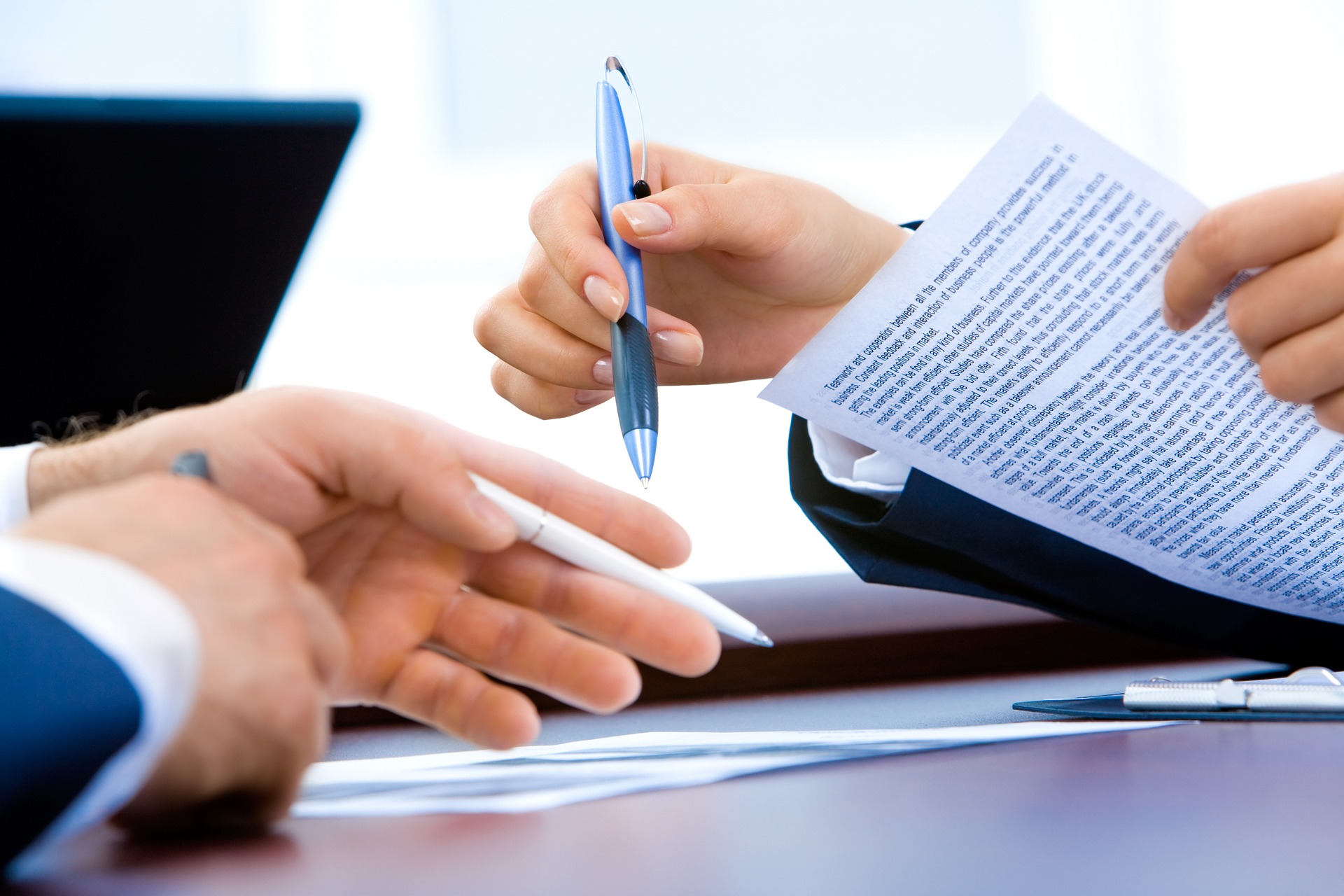 As a business owner, you have a number of legal responsibilities, some of which relate to how you manage your staff. Having an experienced employment lawyer in Cairns who can make sure that you adhere to all the relevant rules, regulations, and legislation that safeguard the health and welfare of your employees can be an important tool which allows you to better focus on your business.
What can an employment lawyer help you with?
An experienced employment lawyer can help you with a wide range of legal matters including, but not limited to the following:
Performance management; 
Unfair dismissal claims; 
Workers compensation claims;

Employment contracts;

Non-competition agreements and restraints of trade;

Implementation and design of compliance strategies;

Claims of bullying and harassment in the workplace; and

Redundancies.  
One of the most important reasons you may consider engaging an employment lawyer is to prevent problems from occurring in the first place.  Having the right paperwork and systems in place from the beginning can often minimise the likelihood of a claim or WHS prosecution, saving you time, money, and stress in the long run.  These prevention strategies can come in the form of:
Employment contracts:

If prepared correctly, employment contracts protect both the employer and the employee. The minimum terms that should be included in any employment contract include the name of the position, whether it's full-time, part-time, or casual as well as the hours of work, classification under any awards or enterprise agreements, salary or hourly rate, non-monetary benefits, and the amount of notice needed to terminate the employment. 

Performance Management:

Unfair dismissal cases usually stem from poor performance management and can significantly impact both the productivity and reputation of a business. As a guide, performance management should include identifying the relevant issues, dealing with the problem informally (verbal warnings) and monitoring ongoing performance. If the matter cannot be resolved informally, then it becomes appropriate to move onto more formal measures (written warnings) and, if all other measures fail, dismissal, if all other measures fail. It is also important to ensure that your performance management process is appropriate under legislation to avoid problems down the road. 

Workplace Health & Safety

: As an employer, you have certain obligations regarding Workplace Health & Safety. Your employment lawyer can help you ensure you are complying with these legal obligations.
To book your free legal consultation with an employment lawyer in Cairns, call us on 07 4052 0700.