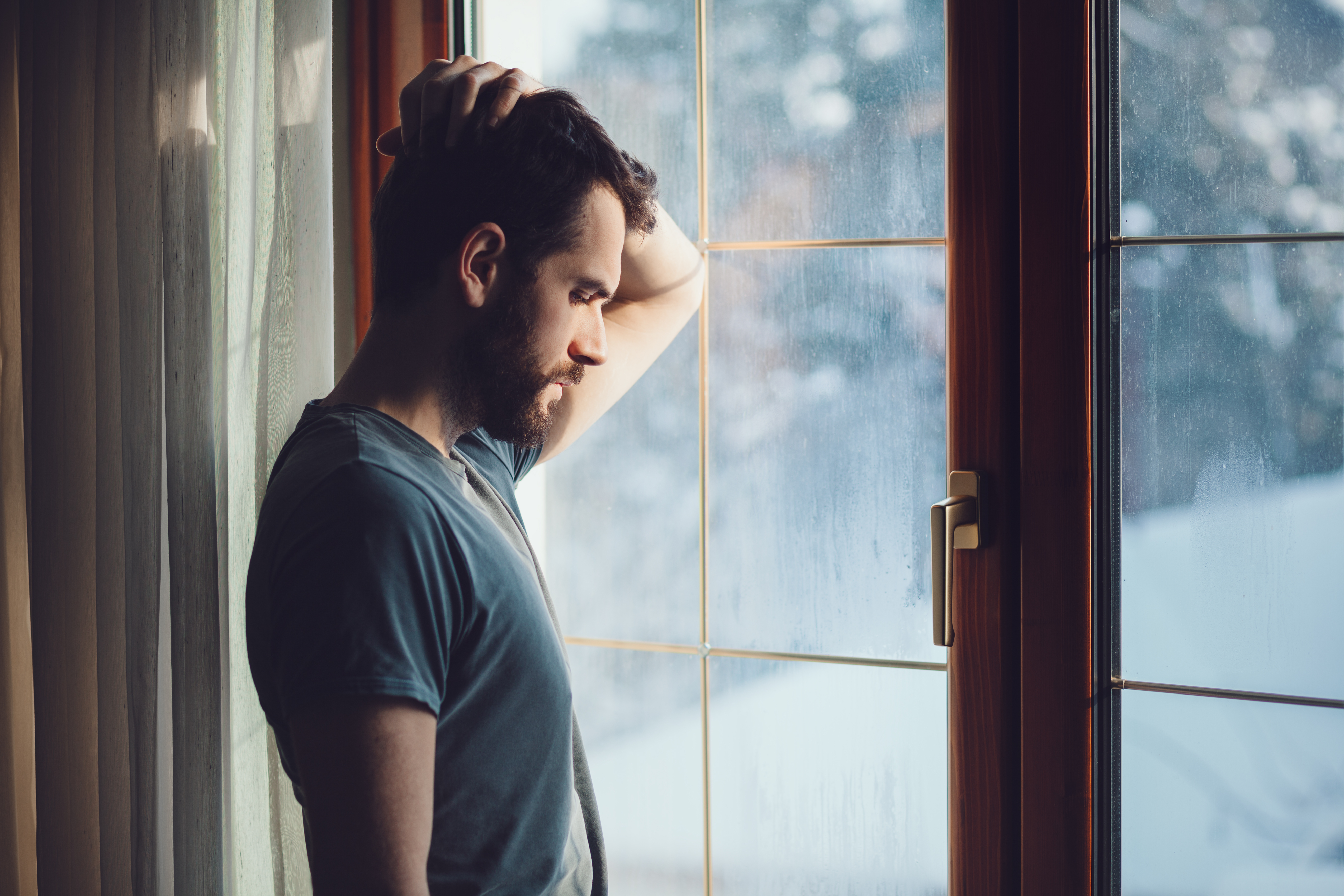 One of the most hard-hitting effects that COVID-19 has had on the world is how it has changed workplaces. Businesses ranging from sole traders to large, multi-nationals have all been impacted in some way and whether you are a business owner, an employee or you are self-employed, it is normal to be worried about what these challenging times may mean for your workplace and your livelihood.
While most people are grappling with their concern for the future right now, it is important to stay aware of your mental state and try not to allow the negative thoughts overcome you, your colleagues or your staff members.
Here are some ways you can try to stay in a positive mindset.
Healthy habits
Ensure that you are keeping a proper work-life balance while working from home;
Take a break from technology when you can;
Try to get a full 8 hours sleep each night, exercise regularly and eat well;
Stay in touch with family, friends, mentors and colleagues;
Don't give up your hobbies or leisure time; and
Find out if your employer has an Employee Assistance Program (EAP) provider and seek help if you need it.
Providing support to others
If your role at work includes leading others, they may look to you for support during uncertain times. While always ensuring your mental health is safe, it is important to:
Check-in with your team as regularly as possible and offer guidance where needed;
Make the details of the Employee Assistance Program available to them; and
Where appropriate, update staff of any changes to the business so they are not hearing second-hand information or gossip.
Maintaining good mental health while working from home
Working from home has become the new normal and while there are plenty of benefits to working out of your own house or unit, many people are missing the social aspect of an office environment and the fact that they cannot 'escape' their workplace.
To keep yourself in a healthy mindset while working from home, try to:
Keep to a schedule and take your usual coffee or lunch break;
Get dressed each morning as if you were going into the office;
Set up a dedicated workspace or office if space allows for it;
Maintain regular WHS standards and use a comfortable chair and proper computer set up; and
Stay in touch with your colleagues as you would if you were working in the same space.
Caring for your mental health if you have lost your job
Maintaining your mental health after losing your job has a lot to do with regaining the feeling of control, particularly during these uncertain times.
Some ways you can obtain this feeling include:
Not blaming or being hard on yourself about the job loss;
Recognising that many people are experiencing the same setback and that it can take some time to recover;
Writing down a list of the challenges the setback will bring and trying to work through them one-by-one, rather than tackling them all at once;
Seeking support or reaching out to people who may be able to help (such as former colleagues or connections on LinkedIn);
Avoiding unhealthy habits such as drugs or alcohol; and
Starting a new routine.
Whether you are still working in your regular workplace, working from home, working reduced hours, taking unpaid leave or seeking new employment after being let go, it is vital that you take positive steps to maintain a healthy lifestyle and preserve your mental health and always seek help from a trusted person if you are overwhelmed.
The information on this webpage is provided as general information only. It is not intended to be and should not be relied on as a substitute for specific medical or mental health advice. For medical or mental health advice, contact your GP or Lifeline on 13 11 14.