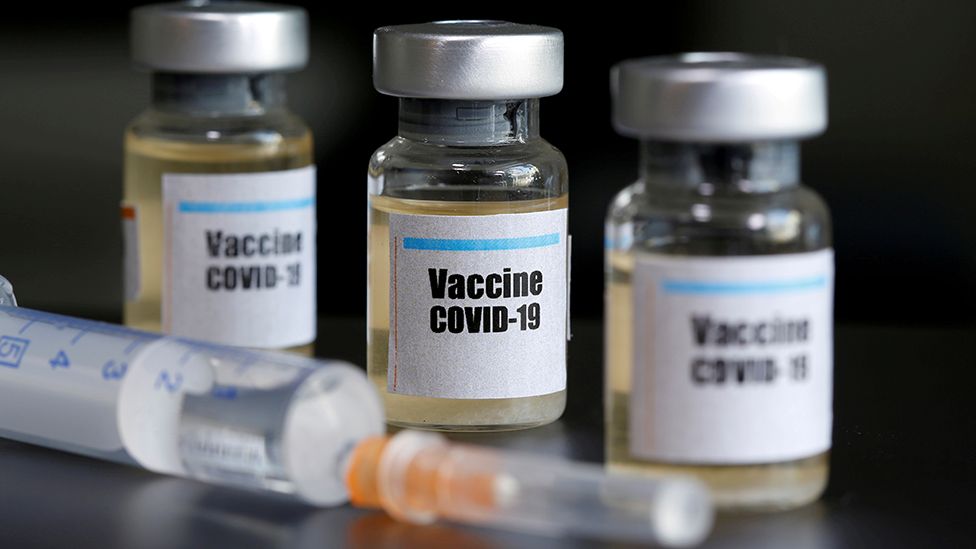 Over the coming months, the COVID-19 vaccination is expected to become available to the general public in Australia. Its availability has sparked concerns amongst some citizens that employers may make it a requirement of staff to be vaccinated in order for them to keep their jobs or gain future employment.
At present, the federal government has not mandated the vaccination and has not made any implications that it will make the vaccination compulsory for all Australians, however, this has not stopped some workers from being concerned that their employers will make the vaccination a compulsory part of their employment.
So, what does the law currently say about the COVID-19 vaccination in Australia?
What does Safe Work Australia say about mandatory vaccinations?
In February, Safe Work Australia reiterated employers' responsibilities under Workplace Health and Safety laws to eliminate or, at least, to the best of their ability minimise, the risk of exposure to COVID-19 in the workplace.
While Safe Work Australia has reminded employers of their obligations, they have stated that it is "unlikely that a requirement to be vaccinated will be reasonably practicable."
Safe Work Australia currently deems a mandated vaccine unlikely because the Australian Health Protection Principal Committee has not yet recommended it; vaccines may not be available in large quantities for some time; some workplaces will be considered low risk; and not all workers will be medically fit to receive the vaccine.
What does the Fair Work Ombudsman say about mandatory vaccinations?
The Fair Work Ombudsman has warned employers that they "should assume that they won't be able to require their employees to be vaccinated against coronavirus."
This statement has been supported by the view that mandatory vaccinations may only occur in "limited circumstances" and that those circumstances will be "highly fact-dependent."
The Fair Work Ombudsman urges employers to consider the following if they intend to make the COVID-19 vaccination a requirement of their workers:
the existence of a specific law that requires an employee to be vaccinated (currently there is not one);
whether it would be lawful and reasonable for the employer to direct their employees to be vaccinated;
whether an employment contract or enterprise agreement includes a provision about requiring vaccinations; and
any other reasons why an employee may have a legitimate reason for not being vaccinated (such as a medical condition).
Employers should also bear in mind that anti-discrimination laws may apply to the enforcement of COVID-19 vaccines.
Is your business considering making the COVID vaccination mandatory? Here's what to do.
It is worth considering in the first instance, that despite the federal government's insinuation that it will mandate COVID-19 vaccinations for workers employed by certain industries, it is unlikely that this will occur in the near future.
Secondly, you should consider if your workers will be exposed to the risk of infection as part of their work. If not, it is even less likely that it will be made compulsory for them to receive the vaccine.
If the federal government does not impose mandatory vaccinations, it is unlikely, at this stage, that it will be lawful for businesses to enforce the vaccine for their entire workforce. Therefore, any business that is contemplating making it mandatory for staff to be vaccinated should obtain legal advice prior to informing staff of the proposed requirement.
If you are seeking advice on how COVID-19 vaccinations may be affected by employment law, contact our employment lawyers in Cairns who can assist you in navigating this emerging issue.
The information contained in this article should be used as a guide only and not as advice. For employment advice specific to your industry or organisation, speak to an employment lawyer.