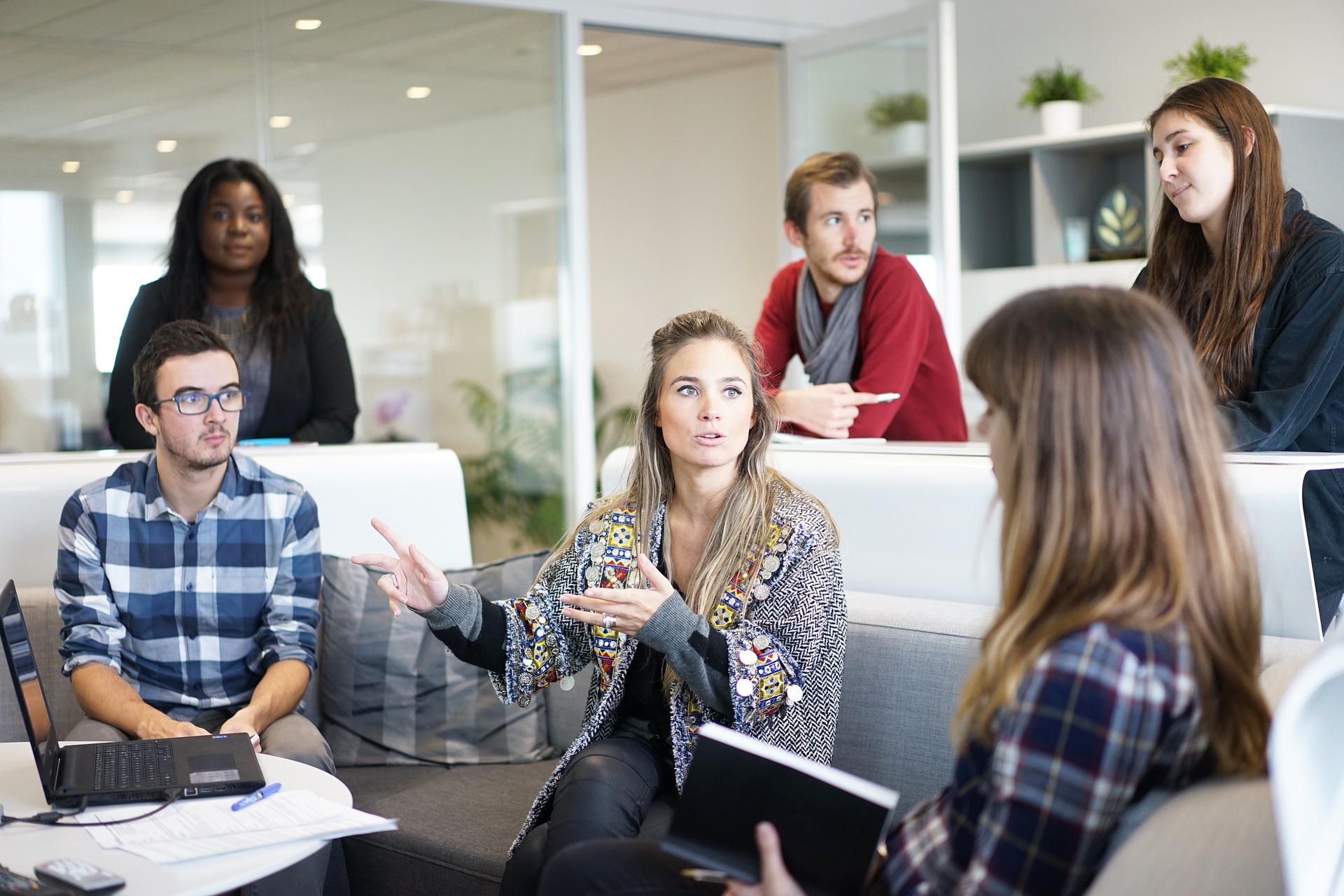 Industrial relations refers to the relationship between employers and employees. Some industries have regulated conditions, such as rates of pay, and these types of matters make up part of the broader scope of industrial relations. You may have heard the term 'industrial relations' with reference to industries including construction (or other jobs involving manual labour), hospitality, health and transport and logistics. 
In Australia, industrial relations is legislated on a national level; a change that came about with the introduction of the Fair Work Act 2009, however, some of the existing laws specific to Queensland have remained and are covered by the Queensland Industrial Relations Act 2016. 
The Queensland Government Office of Industrial Relations exists to regulate Queensland workplaces in the area of fairness. 'Fairness' encapsulates:
the establishment, development and implementation of rules governing the rights and responsibilities of employer and employee representatives;

the threshold for what constitutes minimum terms and conditions of employment;

protections against and remedies for unfair or unlawful termination of employment;

protection of the right of employers and employees in choosing whether or not they would like to be represented by a third party in workplace matters;

the way of conducting enterprise-level bargaining, bolstered by obligations and rules that govern bargaining and industrial action; and

flexible work arrangements and a provision for individual flexibility arrangements that allow a worker and their employer to come to an agreement that meets both their needs, providing that the employee will benefit from the arrangement. 
To ensure that the above are adhered to, some of the services the Industrial Relations division provides include: 
making Queensland's industrial relations laws for state and local government, long service leave, child employment, trading hours and holidays accessible to all;

supporting government agencies through advocating, advising and bargaining on public sector industrial relation matters

advising on policy and legislation and conducting research on industrial relations matters in Queensland and Australia; and

offering services that protect labour-hire workers who are particularly susceptible to unfair work practices and assistance with licensing and compliance to promote the integrity of the labour hire industry in Queensland
When an employee is experiencing discrepancies between fair work conditions and their actual work conditions and they have exhausted the grievance procedures within their workplace, they have the option of making an application to the Fair Work Commission.
The Fair Work Commission is the independent national workplace relations tribunal (operating in each state). It is generally responsible for resolving disputes between employers and employees that cannot be resolved through internal procedures and it has the power to carry out various functions across a range of workplace matters. 
The Fair Work Commission can exercise its power in the areas of termination of employment, working conditions, dispute resolution, enterprise bargaining and industrial action. The Commission is also responsible for working with registered organisations (such as unions and employer organisations) on compliance matters including their registration, rules and applications for WHS, amalgamation, and entry permits.
Although the introduction of the Fair Work Act 2009 made employment laws in Australia accessible to the layperson, industrial relations can be complex as multiple parties and regulations, such as often-complicated industrial awards are involved. It is always best to seek legal advice in this area rather than attempt to navigate bargaining or dispute resolution alone. Our expert lawyers at Cairns Employment Lawyers can help you with any employment or industrial relations matters. Get in touch today for an obligation-free consultation with our lawyers in Cairns.