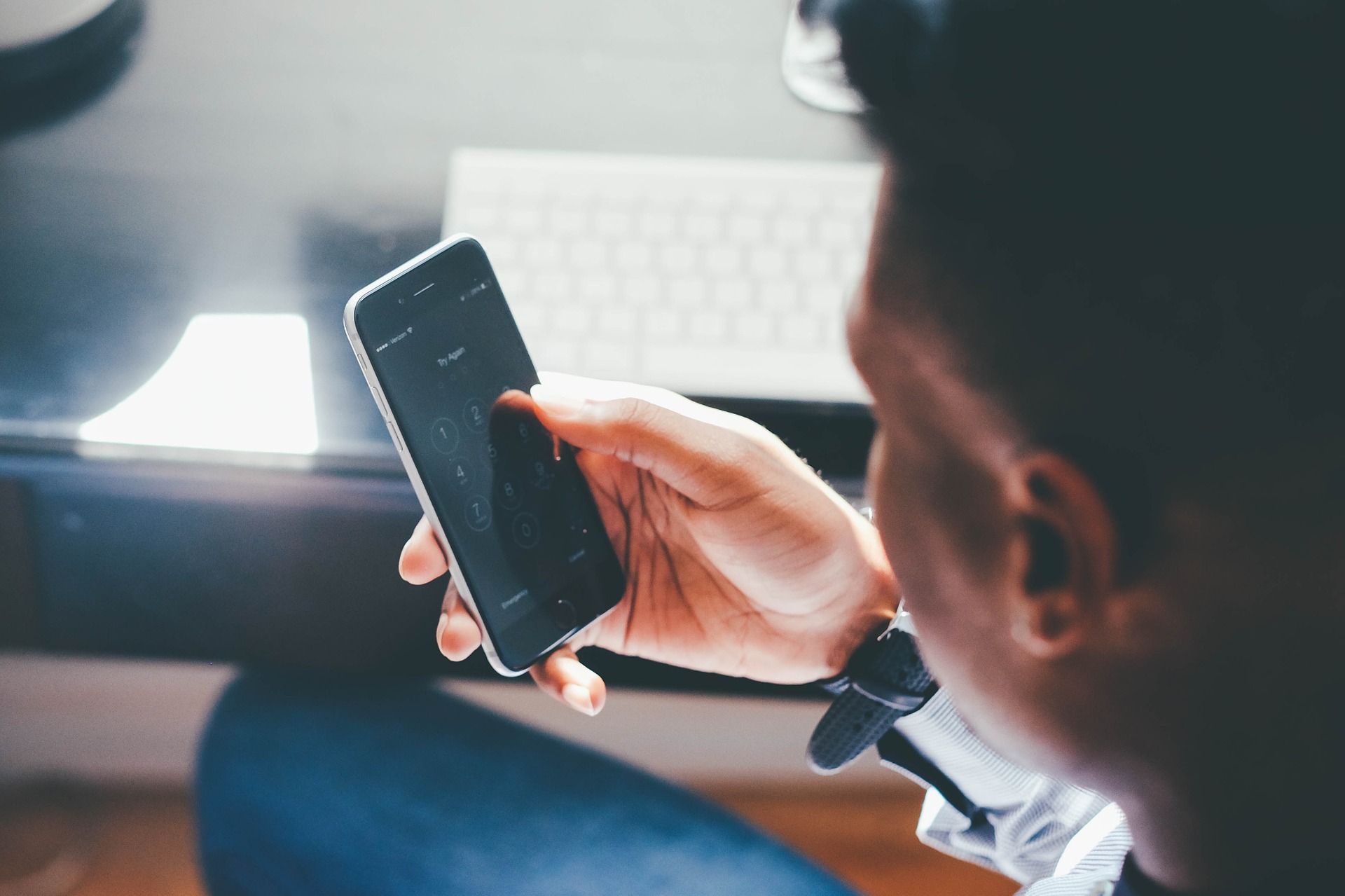 There is no doubt that smartphones, tablets and personal electronic devices have transformed our lives and revolutionised the way that we communicate. One small piece of technology can allow us access to the internet, multiple email accounts, social media platforms, and all the details of our lives both personal and professional. 
All of this technology and information can blur the lines between professional and personal, especially if employees use their own devices for their job (BYOD - bring your own device). It is very common for one device to be used to access both business and personal emails, contacts and diaries side by side.
Even with the best of intentions, accidents can still happen, and the wrong email or text can go to an unintended person with unpleasant and even legal ramifications.
But there are some considerations that can help employers in this tricky legal area:
Clear guidelines around the company resources that should be accessed from the personal device. For example, establishing that if business email can be used from their device, it is only to be used for work and not for personal mails. In the same way, work contacts on employees' phones are not the same as personal contacts and should be treated as such.
Employers are encouraged to have clear policies around IT. These should outline company expectations regarding the use of these resources, usage limits, monitoring procedures and the legal consequences of not following policy.
Training on IT code of conduct, policy and proper usage of resources is critical. Code of conduct can cover areas such as email, phone and social media. This training is a platform for the employer to set up and communicate expectations and relevant information to workers directly, eliminating any grey areas or confusion.
Another option is to provide workers with company devices and not allow them to use their own in the workspace. This clearly draws a line between the personal and professional and what belongs to the employee and employer by law.
Misuse of technological resources by workers can have significant repercussions for both the company and the employee in question. The organisation could be at risk of losing business or experiencing damage to their brand. Employees could face disciplinary action, or they even lose their job.
Increasingly, employers are seeing the importance of carefully managing employee usage of IT resources within the organisation, and it is becoming a crucial part of their risk management strategy.
The information in this article is of a general nature. It is not intended as legal advice and should not be used for this purpose.
How can we help?
If you or your organisation have any questions concerning employment law or need legal advice about the use of personal devices in the workspace, Cairns Employment and Workplace lawyers are here to help. We have over twenty years of legal experience, assisting local businesses and employees with everything to do with the law.
Call us to arrange a no-obligation call or meeting with one of our experienced lawyers.
Cairns Employment and Workplace Lawyers are part of the Preston Law Group.